The Hashknife Legend
Founded in 1860, the Hashknife Pony Express was known as the fastest, most dependable way to get mail across the Old West. Facing bandits, extreme weather, and treacherous terrain, these men on horseback running at breakneck speeds let nothing stand in their way of getting the job done. The dependability of the Hashknife outfit was well known back then, and it is still alive and well today.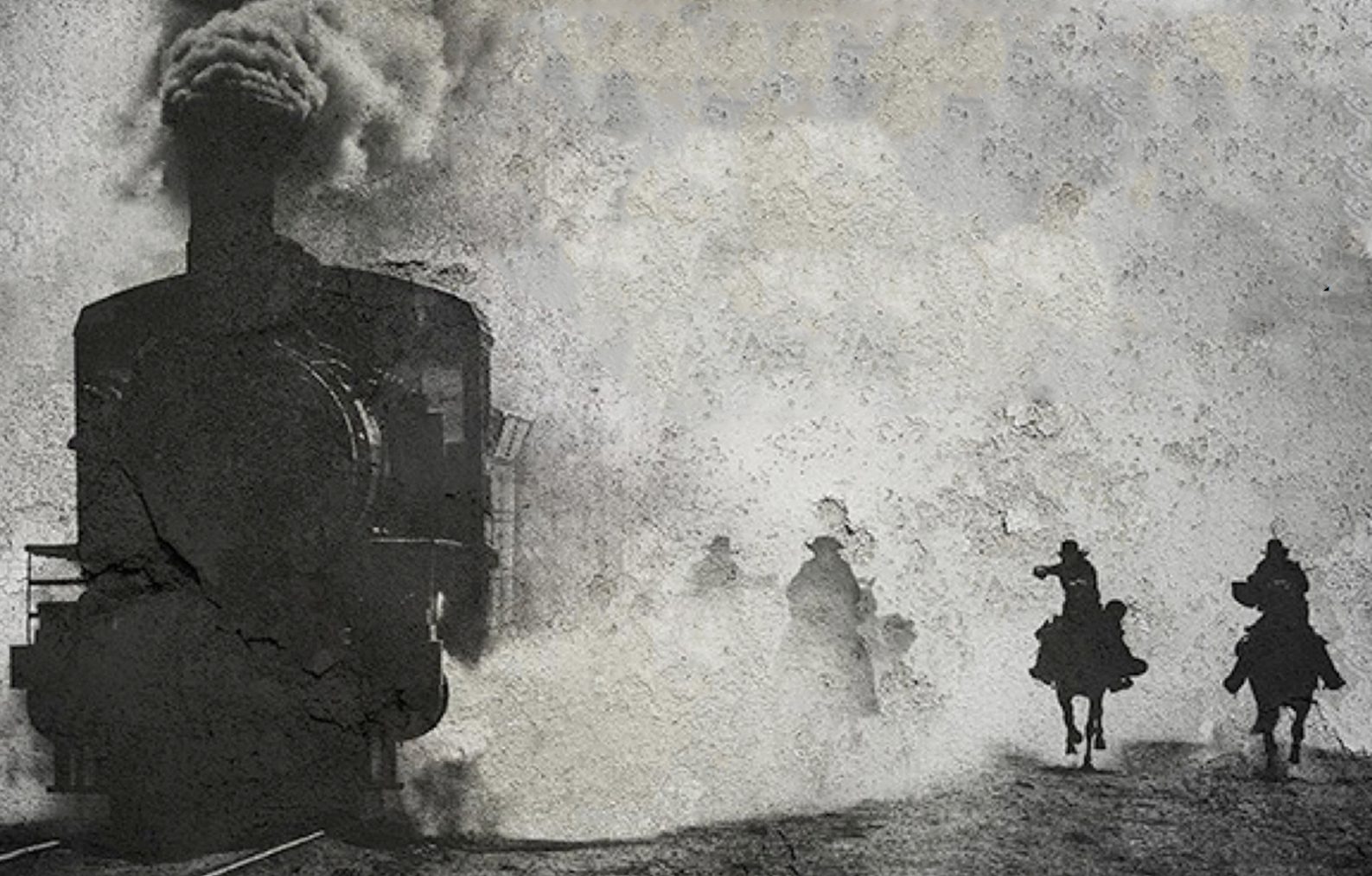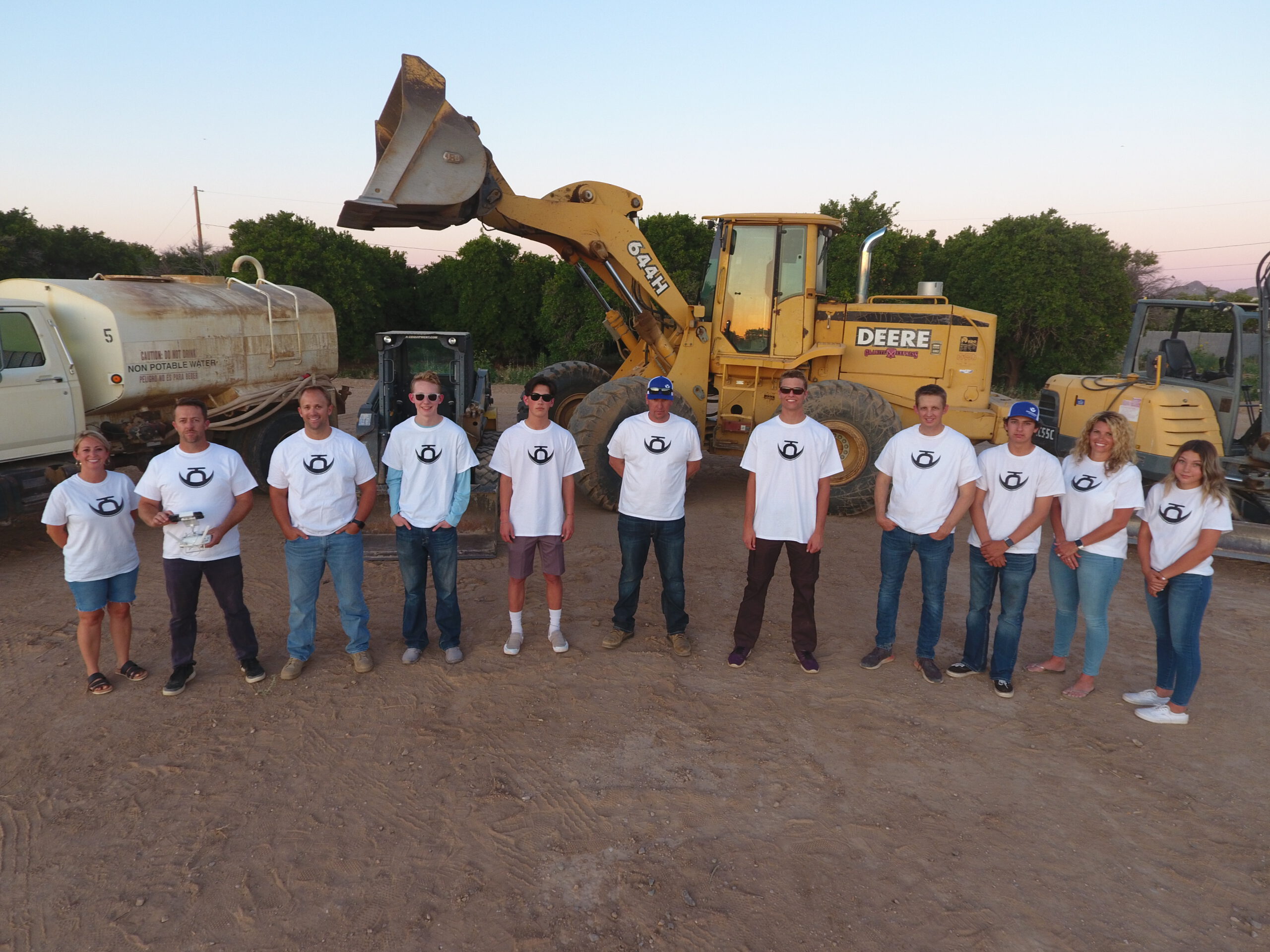 Mission Statement
Hashknife Hotshots is dedicated to providing unbeatable customer service, clear communication, and exceptional results, guaranteed.
Who We Work With
Our team works with commercial, municipal, and residential clients seeking landscape solutions for various sized projects. We're proud to partner with construction industry leaders as our experienced and dedicated team strives to help each client achieve their landscaping goals.